PHOENIX DISCOUNT CAR RENTAL DOES NOT:
PHOENIX DISCOUNT CAR RENTAL
DOES NOT:
● Offer promo codes, coupons, or discounts on rental rates beyond what you will find when calling for a rental quote.
● Discount for AAA, AARP, frequent traveler status, etc. because our rental rates start out being the lowest we can possibly offer.
● Want you to have to search all over the Internet to find a great car rental deal.
There Is One Exception
We want to recognize and thank those serving our country and our communities.
Present your military or law enforcement ID, and we will be honored to offer you a free upgrade as a thank you.
We Will Also Not Promote A Rate We Will Not Honor
For example, there are advertisements on the Internet for car rentals "starting from $8.99 per day."  And you will find that clicking on these ads leads to price quotes far above the advertised price.
The reason you can't get anyone to reserve that rental rate for you is because they are for locations and or dates other than what you are looking for.
These ads, placed on the Internet, are there to draw you in and lead you to believe your particular needs can only be met at a much higher rate.
We pride ourselves on offering rental car rates that are, in our opinion, below our competition – our true competition:  companies actually renting cars, vans, and SUV's.  Not those advertising false rental rates on the Internet.
For Discount Rates on Car, Minivan, Passenger Van, SUV, and Pickup Truck Rentals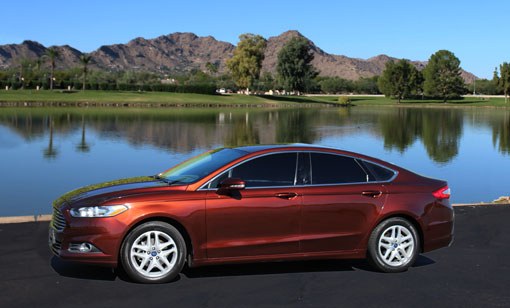 Compact, Mid-Size, Full-Size
Compact, Mid-Size, Full-Size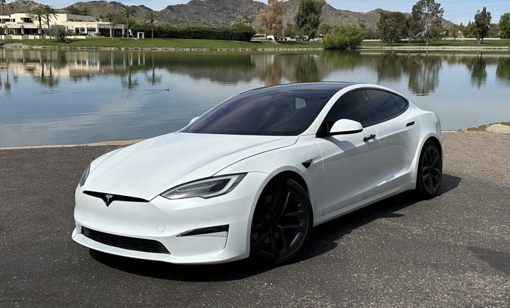 Compact, Mid-Size, Full-Size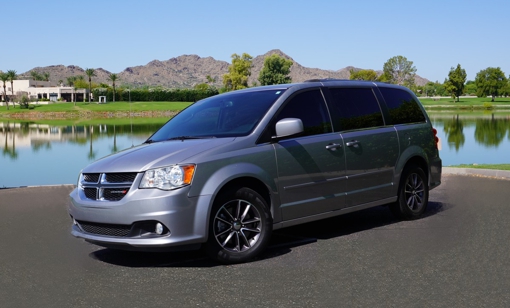 Phoenix Car Rental features Ford, GM, and Chrysler vehicles for rent in Phoenix, Arizona