FROM PHOENIX TO ROCKY POINT
RENTING A CAR, VAN, OR SUV
Rocky Point, Mexico, (Puerto Peñasco), located on the Baja Peninsula, is a common vacation destination for those traveling from Phoenix. With its beautiful beaches and reasonable prices, not to mention authentic fish tacos, a vacation to Mexico can be fun and inexpensive.
If you are scouring the Internet, looking for a large vehicle to rent to go to Rocky Point, look no further. We allow vehicles, larger than cars and minivans, to cross the border.
Please Note: Rocky Point is the ONLY destination in Mexico in which we allow our vehicles to travel.
Let Phoenix Car Rental help you get there.  We offer a variety of vehicle choices, so whether you are traveling alone, with the whole family, or transporting a group, we have a car, van, or SUV rental that will get you there.
Please Note: There is an additional surcharge to rent vehicles destined for Mexico.
For Discount Rates on Car, Minivan, Passenger Van, SUV, and Pickup Truck Rentals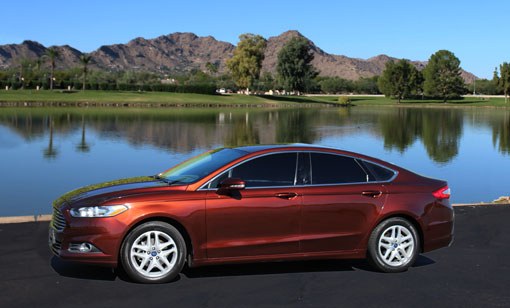 Compact, Mid-Size, Full-Size
Compact, Mid-Size, Full-Size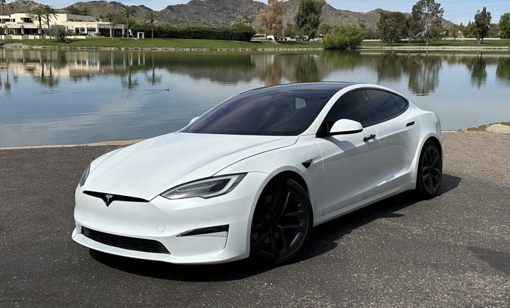 Compact, Mid-Size, Full-Size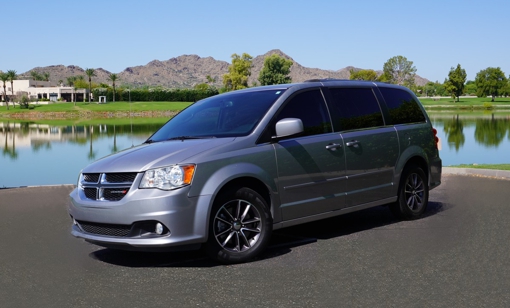 Phoenix Car Rental features Ford, GM, and Chrysler vehicles for rent in Phoenix, Arizona