AVOID AIRPORT FEES
Don't pay Concession Recovery and Facility Charges with Us!
Phoenix Car Rental is not in the Phoenix Sky Harbor Airport Terminal but neither is any other rental car company! Whether you rent from us, or the Airport Car Rental Center, you will need to leave the terminal and go to a completely different location. The difference is if you rent a car, van or SUV from Phoenix Car Rental, we do not charge airport fees.
Do you really want to pay 30% more for your rental?
While all car rental companies must collect taxes, concession fees and facility charges are easily avoidable by renting at a facility that does not charge them because they are not located in the Rental Car Center.
And while it may seem that doing so sacrifices a certain level of convenience, the remarkable truth is that because the Rental Car Center is not IN the Phoenix Terminal either, it is no more convenient than an off-site facility.  Whether renting "at the airport" or at an "off airport" facility, all renters must be shuttled away from the actual airport.
For Discount Rates on Car, Minivan, Passenger Van, SUV, and Pickup Truck Rentals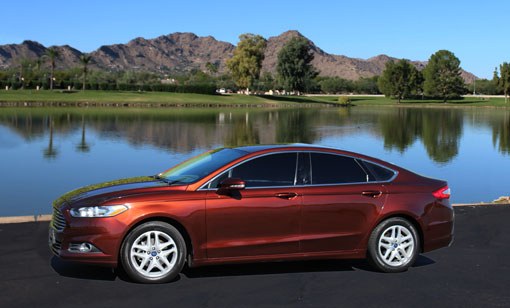 Compact, Mid-Size, Full-Size
Compact, Mid-Size, Full-Size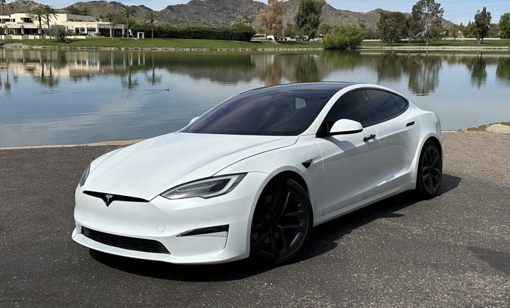 Compact, Mid-Size, Full-Size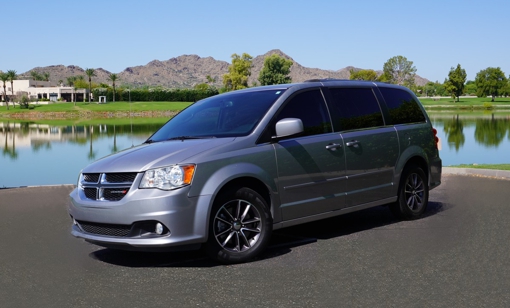 Phoenix Car Rental features Ford, GM, and Chrysler vehicles for rent in Phoenix, Arizona