USING A DEBIT CARD TO RENT A CAR
Even though you reserved a rental car, van, or SUV on-line using your debit card, many companies will not complete the car rental at checkout if you only have a debit card.
It can be shocking to be told that in addition to your debit card you may also need to produce bank statements, meet a minimum credit score, provide utility bills, or a host of other information you don't have available in order to complete the car rental.
Phoenix Car Rental Here To Help
We accept debit cards, and cash, as well as credit cards, not just for payment, but for security as well for rental car transactions. Although we don't require a credit check, utility bills, or bank statements, we will need to know a little more about you. You will need your current, valid driver's license, current address, a return plane or bus ticket if you are visiting from out of state, and have the amount of specified by the person quoting you the car rental rate available on your debit card.
For Discount Rates on Car, Minivan, Passenger Van, SUV, and Pickup Truck Rentals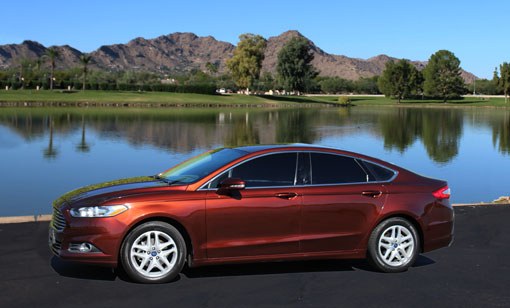 Compact, Mid-Size, Full-Size
Compact, Mid-Size, Full-Size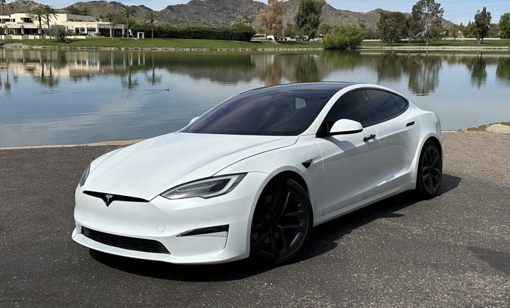 Compact, Mid-Size, Full-Size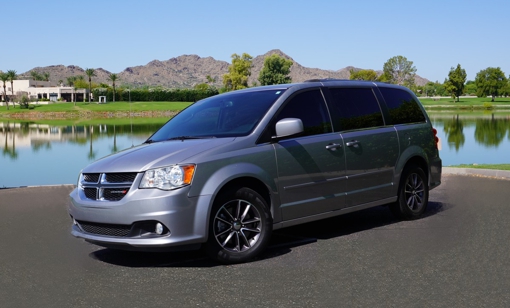 Phoenix Car Rental features Ford, GM, and Chrysler vehicles for rent in Phoenix, Arizona